THE BACK STORY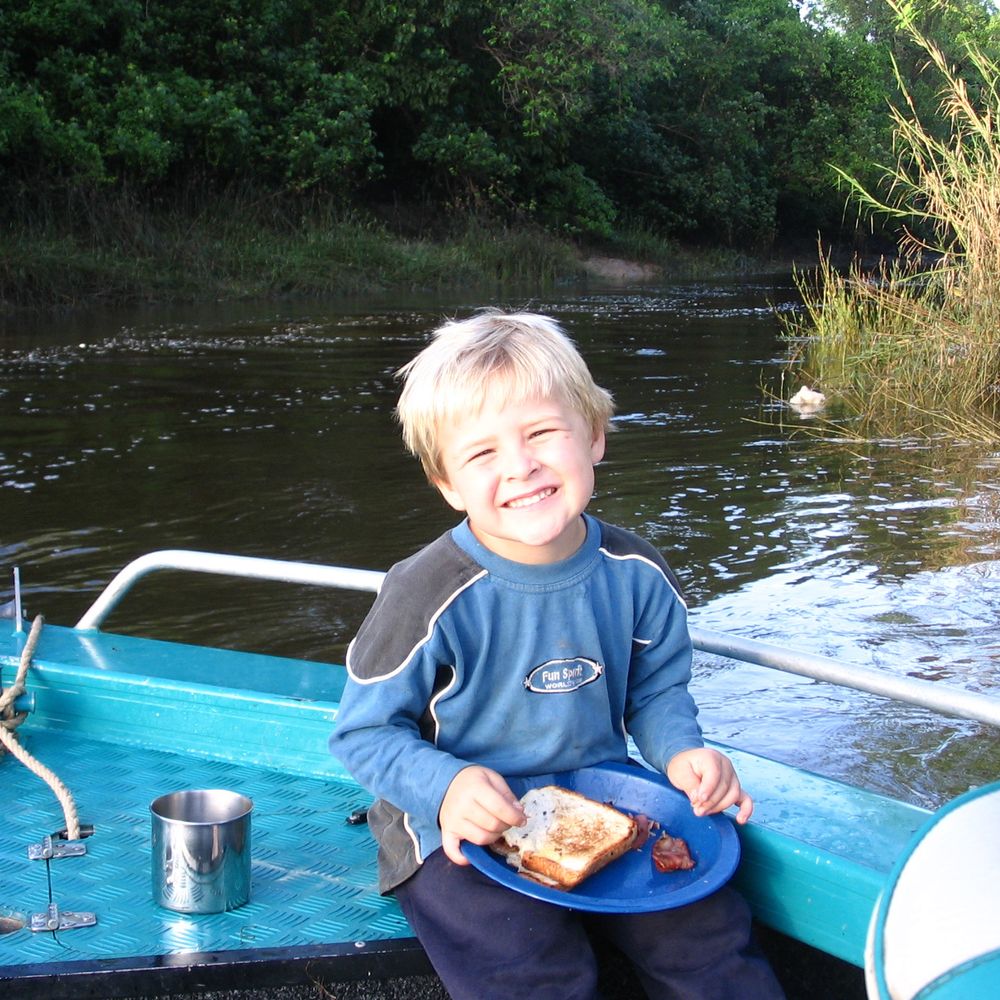 MAX LAIN
SINGER \ SONGWRITER \ PERFORMER \ STORYTELLER
Growing up 220km from Darwin along the Northern Territory's Daly River was an experience like no other. For starters, you had to be very careful where you swam! But that early life instilled in Max a real love of nature that will remain with him always.
 At times in the early 2000s, his isolation away from a major city meant radio reception was patchy at best. So Max found himself listening mainly to CDs in his parents' car – like Rhianna's 'Good Girl Gone Bad', James Blunt's 'Back to Bedlam' and even 'Darkhorse' by Nickelback. This random mosaic of genres helped create in young Max, a passion for music of all styles.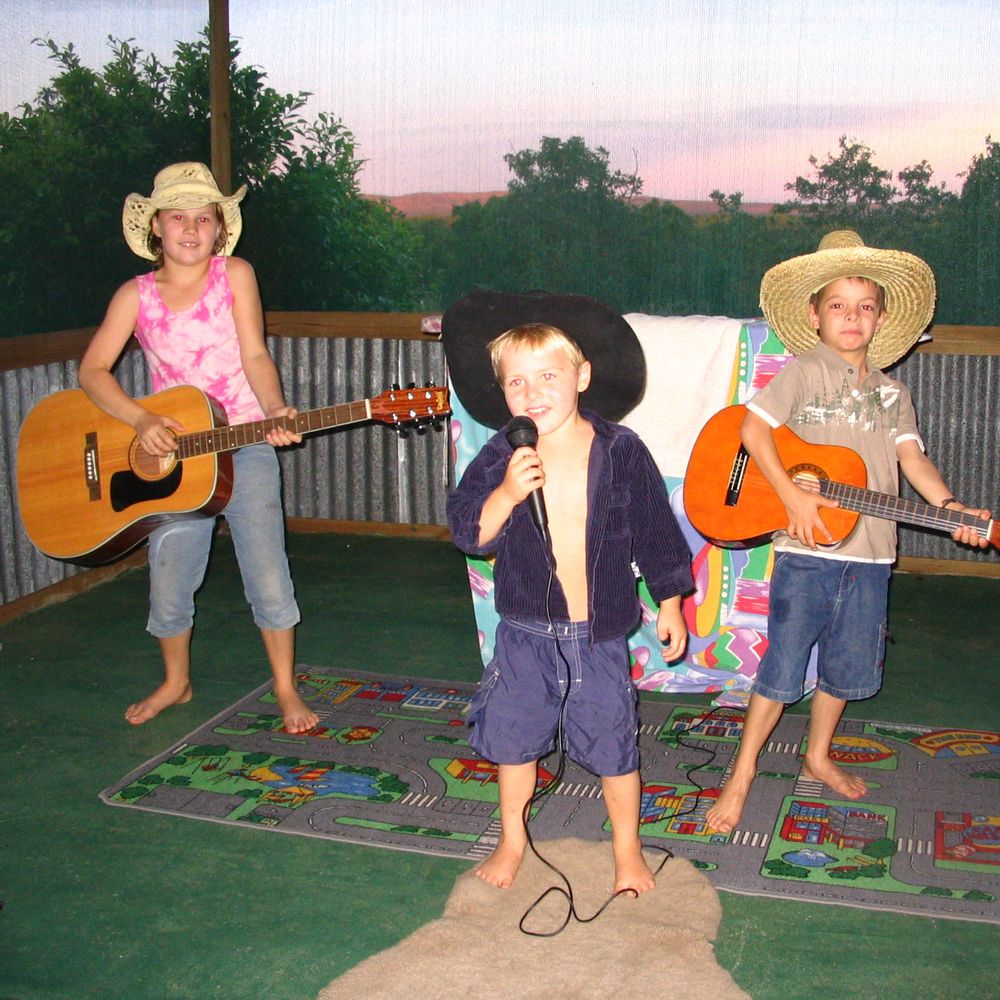 FROM DALY TO DARWIN
After moving to Darwin to complete his education, Max joined multiple choirs and vocal ensembles, and was invited to attend the prestigious national camp for Gondwana National Choirs. He owes much of his vocal training to his experiences in these classical ensembles and local choirs. Max began writing complete songs of his own in middle school, taking inspiration from his favourite pop artists of the time such as Lorde, Adele, Rhianna, Ed Sheeran, Taylor Swift and James Blunt.
Upon entering High School, Max began to realise he was different from a lot of the other men in his life… not because of his artistic interests but rather, as he gradually came to understand, because his journey was not destined to be as straight and narrow as he had anticipated. Though confused and conflicted, a period of self-discovery made Max realise that he needed to celebrate his new-found identity in order to accept it. He did so by infusing his artistry with authenticity - simply writing what he felt, then allowing listeners to interpret his lyrics any way they wished.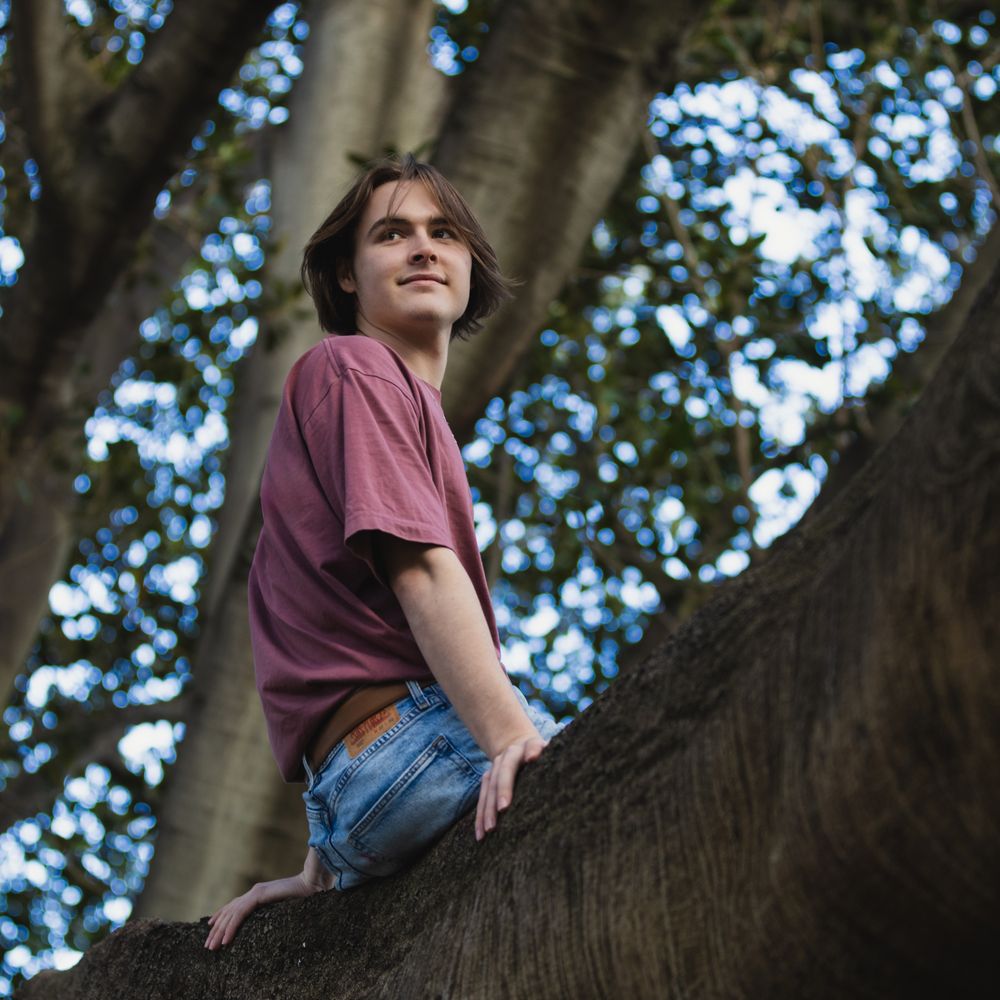 PROUD TO BE IN PERTH
After leaving school, Max began a Bachelor of Contemporary Arts Dance with the Western Australian Academy of the Performing Arts (WAAPA). For two years he studied technical refinement, improvisational techniques and a range of movement disciplines, before temporarily putting dance aside to return to his true love, writing music. He was accepted for the Advanced Diploma of Music Artist course at WAAPA with a focus on song writing and graduated in 2022.
Max is currently collaborating with other local up-and-coming independent artists, musicians and producers in W.A., such as Matt Walker, Luke Chandler Hopkins and LMDNA (Liam Downey). Writing and experimenting with these peers from vastly different backgrounds to his own, is extending his writing style and therefore the songs he's now creating. Although, the subjects of his writing remain largely love, nature, heartbreak and 'being Max', he continues to expand his style and push the boundaries of his chosen craft.  
Max hopes to release his debut EP through Skinnyfish Records later this year.
ACCOMPLISHMENTS SO FAR ...
Advanced Diploma of Music Artist - WAAPA 
2 years of full-time tertiary training for the Bachelor of Contemporary Arts Dance - WAAPA 
Member - Gondwana National Choirs 
Signed to SFM Publishing 
Debut EP due for release late 2023